Make The Earth Day Really Counts
Like many people, you may be thinking about how you want to show up for the planet and your community as Earth Day approaches. After all, the stakes seem higher than ever for our clean energy future, the air we breathe and water we drink, our public lands, and our endangered species. But the grassroots environmental movement is energized, and every action each of us takes to honor the planet matters. Here are a few effective—and fun—ways to make a difference this year.

Organizing a Cleanup

You can't clean up the entire planet, but you can beautify a pocket of your neighborhood. Gather like-minded friends and relatives to pick up trash at a local park or beach or along a popular hiking trail. Chores are always more fun when they become games, so have everyone bring along a reusable bag—you'll sort the trash from the recyclables at the end—and compete to see who can pick up the most litter. (Bonus points for offering sustainable prizes to the winners.) The cleanup will be a good chance to give something back to your community and an opportunity to show younger participants the importance of reducing waste. It will also be a reminder to everyone just how quickly seemingly small bits of trash, like bottle caps or candy wrappers, add up.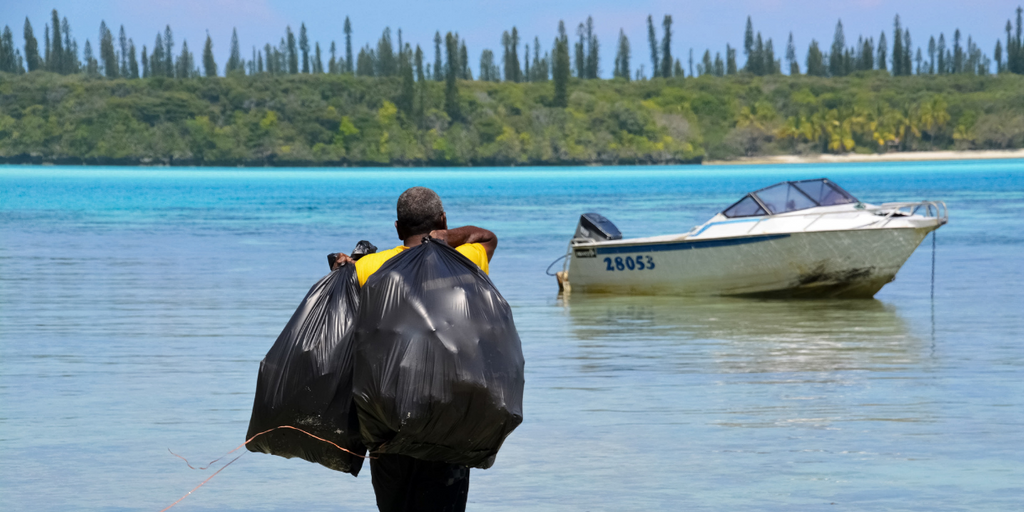 Green Your Office

You know the scene: You're at the office. It's lunchtime. You enjoy the last bite of your takeout soup-and-sandwich combo and look down to find...your very own paper and plastic trash heap. That's a messy affair at the moment, but here's the upside: According to the U.S. Environmental Protection Agency, as much as 90 percent of our workplace waste is recyclable—and a good chunk of that can likely be reused or eliminated altogether.
Reduce, reuse, recycle. It's a general guideline for how to reduce your environmental impact as you go through daily life.

Break the paper habit

Get this: The average office generates about 350 pounds of wastepaper per employee every year. First, spend less time in the copy room. You can e-mail invoices and contracts (which can be e-signed); edit and comment on drafts electronically; skip the handouts and view meeting materials on a monitor at the conference table instead. Second, push your office to buy paper that is made with 100 percent post-consumer recycled content rather than produced with virgin materials, which generate twice as much greenhouse gas emissions. It'll save energy, water, and wood and reduce water and air pollution. Finally, encourage your coworkers to recycle paper trash to keep it out of landfills, where it decomposes to produce methane, a potent global warming pollutant.
Using renewable energy

Choose a utility company that generates at least half its power from wind or solar and has been certified by Green-e Energy, an organization that vets renewable energy options. If that isn't possible for us, take a look at our electric bill; many utilities now list other ways to support renewable sources on their monthly statements and websites. Vanpowers super power pro-2000, designed for easy maneuverability and mobility, Super Power Pro has industrial-grade wheels, a telescopic aluminum handle, and a low center of gravity so your child can also move it easily outdoors. It's sturdy enough to stack another power station even a guy on top if you need to. Flexible to charge your Super Power Pro via a wall outlet, solar panels, car, generator, and EV, etc. Going outdoors with no worry about running out of power. It could be recharged by solar panels is one of the most important advantages.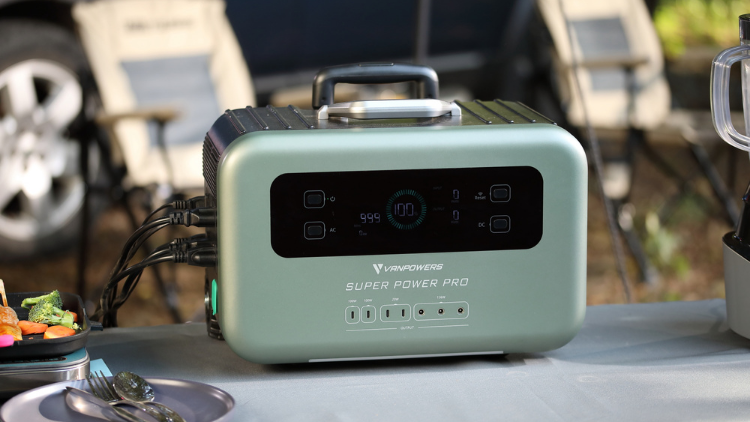 ---