Checking the Camping Accessories List
People are usually filled with many ideas when it comes to camping from going on extended trips through the wilderness to staying in a luxurious cabin in the mountains. Going camping mainly depends on what you prefer, whether you want an overnight stay outdoors to weekend trips. Camping offers outdoor lovers peace of mind and a serene atmosphere far away from the hustle and bustle of the city.
Camping accessories

Checklist, You must bring the proper items on your camping trip. Just forgetting to carry a thing or two can wreck the trip. The checklist and tasklist come in handy to bring all the camping accessories you might need. You should bring a knife, flashlight, power bank, food, first aid, water, shelter, cooking stove, and a sleeping bag.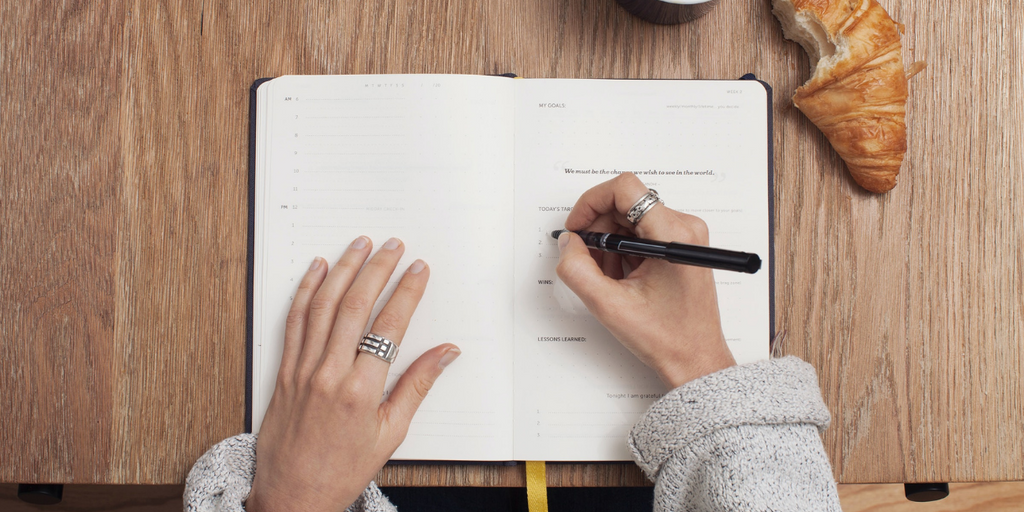 Sleeping Bag ensures that your sleeping bag is right for the season and climate where you are camping. A winter sleeping bag for the summertime will give you sweat all nighttime. Conversely, if you bring along a lightweight sleeping bag in the wintertime, you may taste like you are freezing to death. You would be endangering your well-being and security.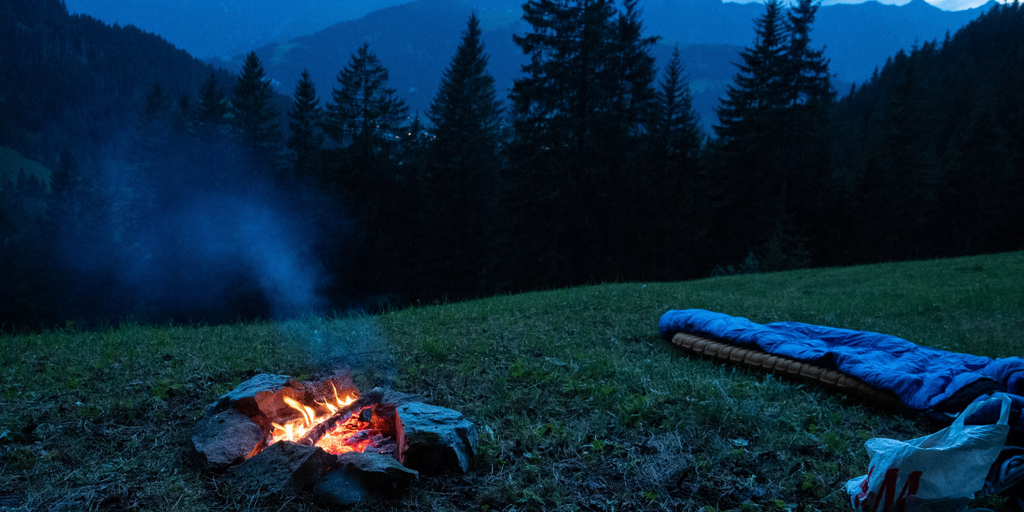 A Portable Power Station
with quick charge or solar panels with you. As we know, we need to prepare all the things we need, and electricity is very important in our life. That's why we should take a power station which could be powered by solar. If you're camping or preparing for a power outage, and you need a simple way to charge over a dozen products, including heavy-duty appliances, situations like this should be just as easy to navigate. SuperBase Pro is designed for portability and peace of mind.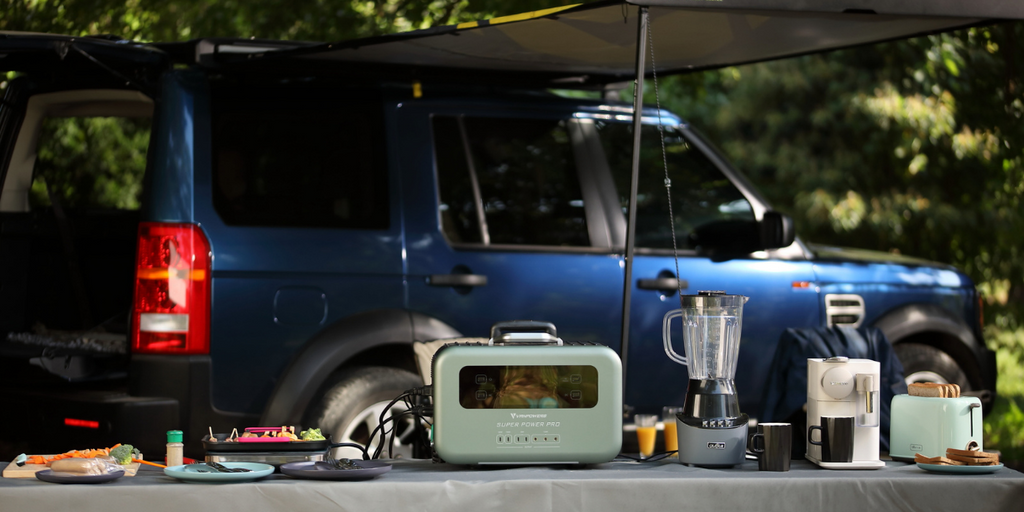 Tent size Be sure your tent is big enough. A large tent will make your stay comfortable, and it will be an enjoyable experience for everyone. People can quickly move around in large tents and sleep without being uncomfortable with others and won't disturb others if they need to get up at night.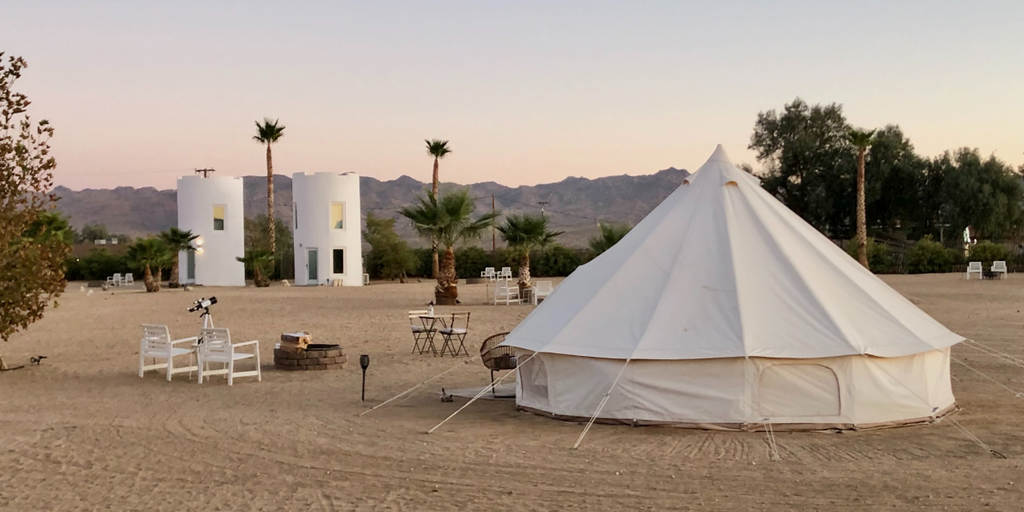 Food tries to bring something portable and lightweight, like a candy bar, coffee, herbal tea, bacon, or some cream. Comforts from home can spice up the rustic outdoors!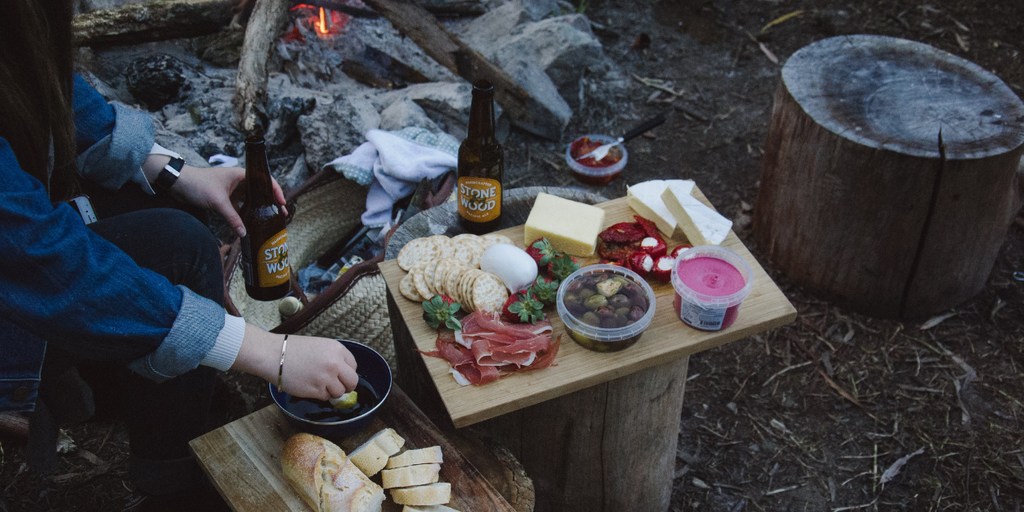 Purchasing a few camping pillows to take with you. The typical pads will become sticky in hot and humid climates. They also absorb moisture out of the air and can mildew quickly. Pillows created primarily for camping have a guarding external layer that prevents moisture retention.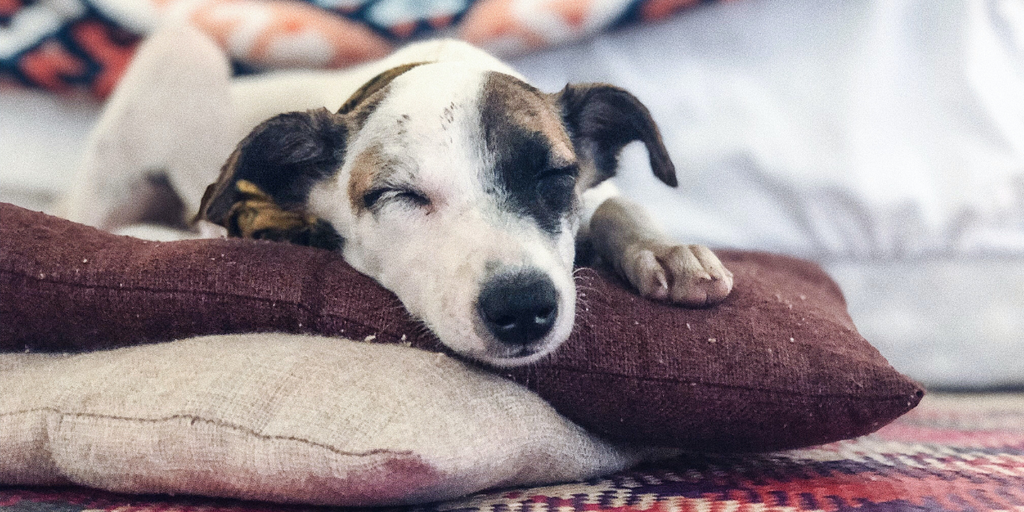 Flashlights are imperative to bring while camping as there is minimal light in the wilderness. You should also carry a tent light. The flashlight comes in handy in the dark when you need certain items at night. A strong flashlight helps you find your way in the jungle.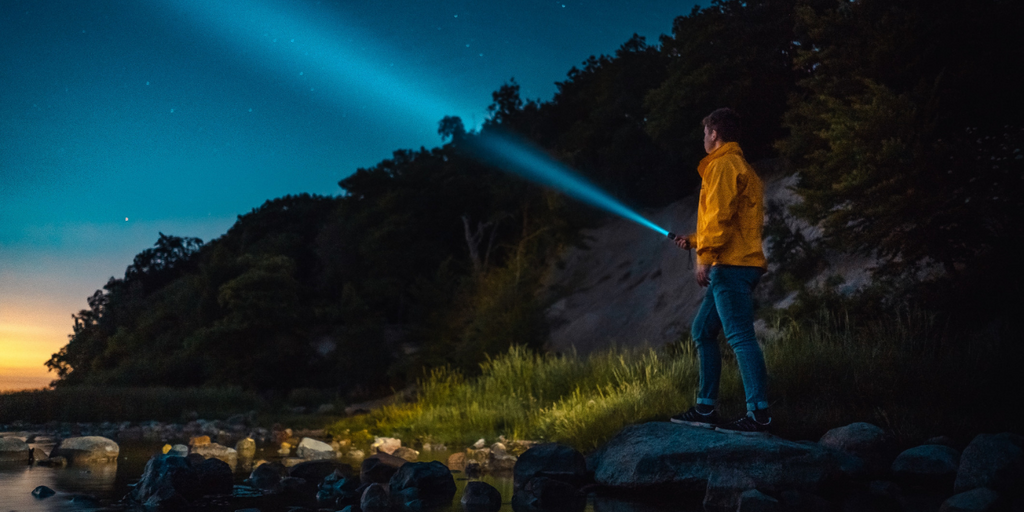 ---